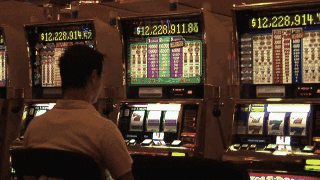 Casino floors are like no other place on earth. The flashing lights and winning rings of slot machines. Cocktail servers
all around with smiling faces. The cheers of excitement as someone shouts "red!"
or "black!" Your casino has an energy that can't be found anywhere else. Because
of all this constant action, you need exceptional security operations.
The recent advancements in technology are astonishing. Cameras can cover every inch of the floor and use facial recognition. Real time text alerts are used to notify staff instantly of a possible threat. It is no secret that constantly upgrading and investing in new technology is a key strategy to keeping your guests and casinos secure and safe.
But what investment is your casino missing?