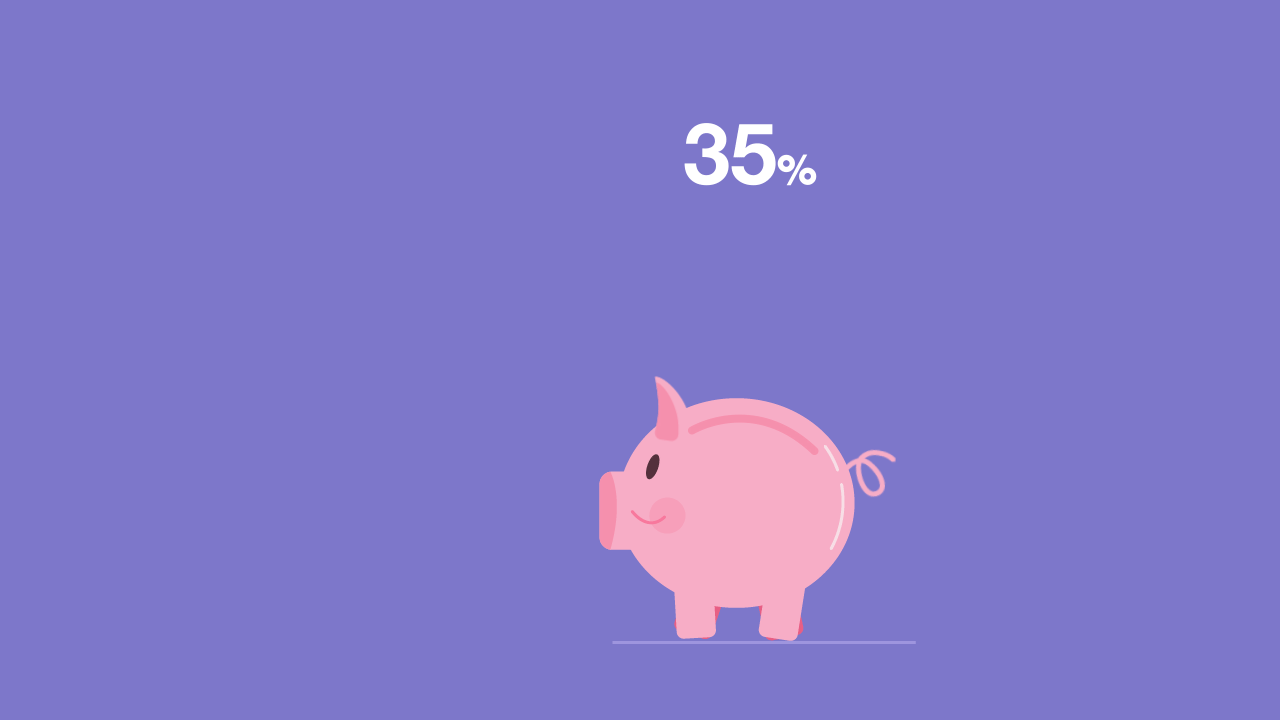 "You get what you pay for" usually means that if something is inexpensive, it's poor quality. We can debate this idiom all day long. Is Whole Foods really better than Trader Joe's? Is Apple better than Samsung?
But I think we can all agree on one thing: When you pay for something, you should actually get something. And that is not the case when you are paying markups on technical furniture solutions.
This is why Xybix sells directly to our customers. As the manufacturer, we know our products best and we guarantee that you'll get the highest quality products and services available.
Read More
Topics: Warranty, Features, Pricing, Command Centers, Pre-Planning