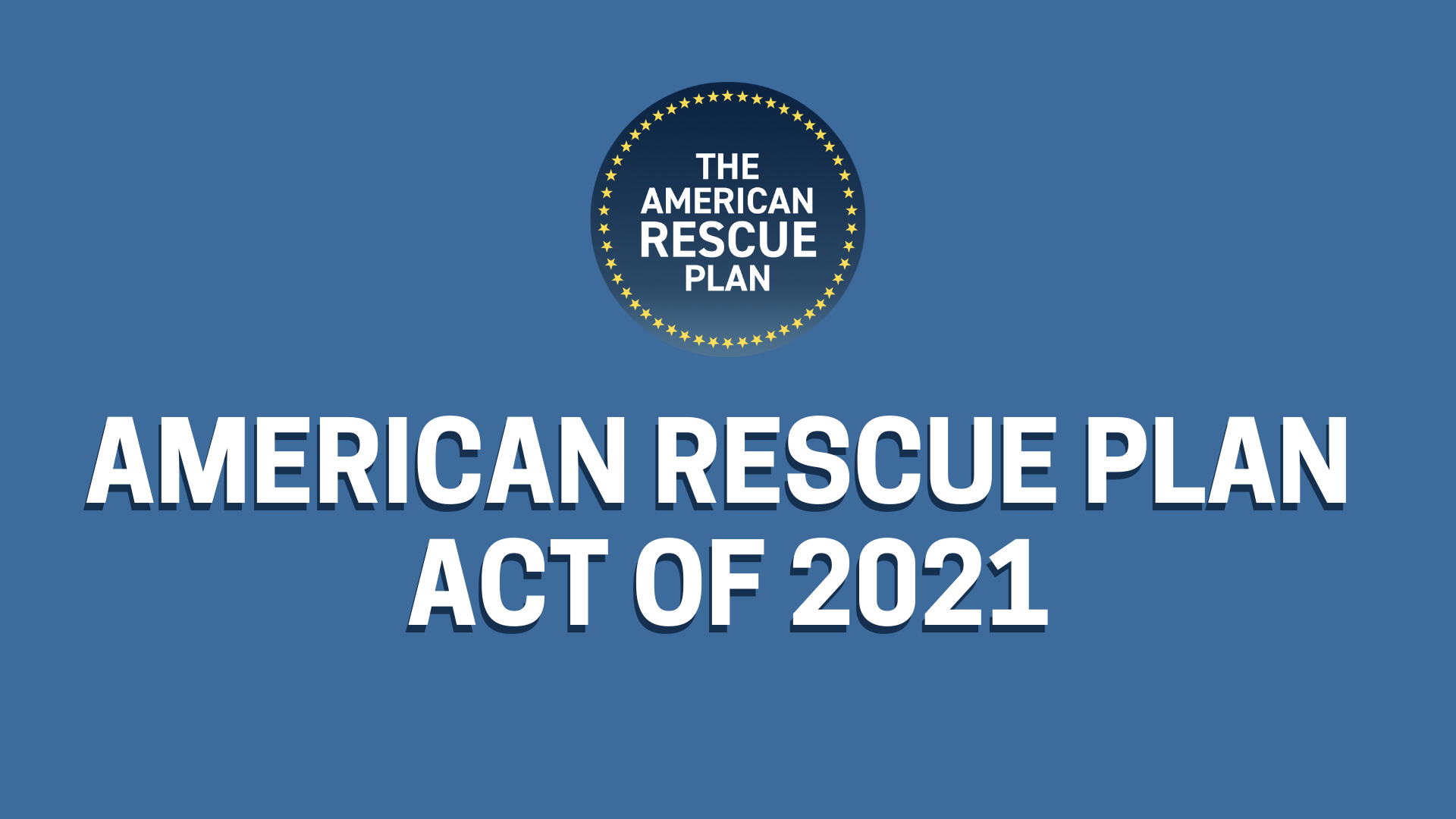 Ready to get Back in Black? If your tax base and funding took a hit during the pandemic—stalling much-needed projects—you may be in luck. The $1.9 trillion stimulus package passed in March includes $350 billion in pandemic recovery funds for state and local governments. According to the spending guidelines, upgrades to emergency dispatch center, command & control centers and healthcare environments likely qualify for these funds.
Creating a Healthy & Productive Workspace
Employees of crucial 911 centers, utility companies, transportation authorities, water treatment plants and hospitals never had the chance to work from home. Many worked longer hours under stressful conditions, covering for quarantined coworkers and working to keep themselves safe. I'm guessing that morale is not at an all-time high.
This is the perfect time to recognize and appreciate your essential workers with a healthy new workspace, whether it's a light remodel or full redesign. Ergonomic consoles help prevent painful and costly injuries such as carpal tunnel and back strain, and the sit-to-stand flexibility helps employees stay alert and focused.
Recovery Fund Guidelines
The U.S. Department of Treasury spending guidelines address public health expenditures; lost public sector revenue; and investments in water, sewer and broadband infrastructure. Investing in your local infrastructure and your people very likely qualifies for funding. Whether you put a project on hold or realized a new need during this intense year, this is the time to seek local funding.
Remember, this is not about cool new furniture—it's about protecting essential workers and creating productive workspaces. (Bonus: New sit-to-stand consoles are really cool with features like personalized climate and lighting, data docks and cable management.)
Next Steps
The most rewarding thing about working at Xybix is the opportunity to help all the essential, behind-the-scenes people who keep this country running. We know the power a new workspace has over job satisfaction, morale, health and productivity—and we're ready to help you get there. Give us a call for ideas, options and estimates, no matter where you are in the process.