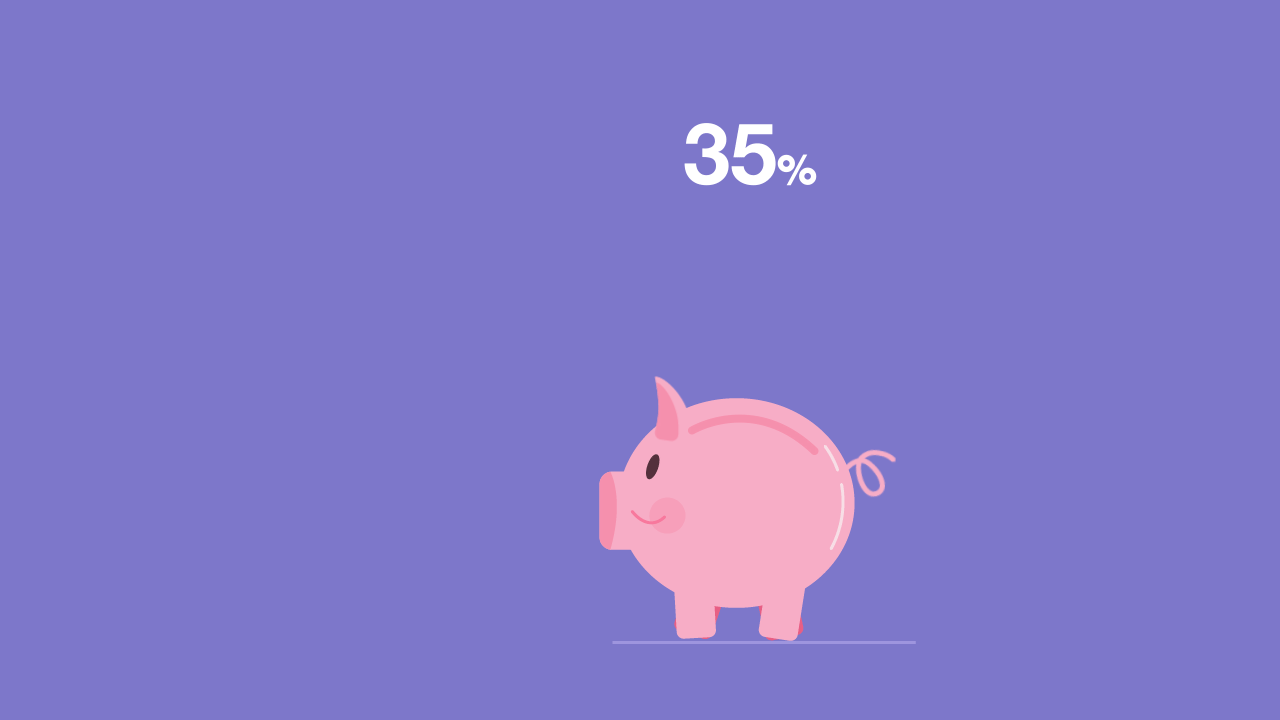 "You get what you pay for" usually means that if something is inexpensive, it's poor quality. We can debate this idiom all day long. Is Whole Foods really better than Trader Joe's? Is Apple better than Samsung?
But I think we can all agree on one thing: When you pay for something, you should actually get something. And that is not the case when you are paying markups on technical furniture solutions.
This is why Xybix sells directly to our customers. As the manufacturer, we know our products best and we guarantee that you'll get the highest quality products and services available.
BIG Savings. Like 50%.
A typical technical furniture pipeline starts with a manufacturer's representative, filters down to an integrator and then goes through a salesperson. You're paying a chunk of change to three entities who simply show you furniture made by someone else.
Let me share an example. A recent Xybix project involved top-quality consoles that sell for $14,000 each. A dealer wanted $24,000 each for comparable quality—that's a 58% markup! Back in the day, Motorola used to bundle control center furniture with radios—with a 50% markup on the furniture! I admit, these are extreme examples as markups generally run from 20% to 35%. For that marked-up price, the integrators provide the same space planning and other services that we include at no extra charge.
When buying direct from Xybix, you skip the markups and connect with our experienced sales consultants and expert engineering staff. One of our trained interior designers stays with you, in person and virtually via Teams, through the entire project. We're with you from the moment you start thinking about a remodel or new build to completion and beyond.
We Have Skin in the Game
Xybix is a family business, and we care about every project, every step of the way. My dad and brother started Xybix to solve the ergonomic problems that seemed inherent to desk work. Over the last 30 years, our family has excelled in providing safe, healthy, comfortable spaces to ensure that employees in mission-critical fields can be at their best.
As the manufacturer, we have skin in the game. Our product and our reputation is on the line. We are in control of the quality and service, and we will not be pointing fingers at a middleman if issues arise. A control center technical furniture integrator, on the other hand, has no control over what's happening at the manufacturing site. They usually sell many products and have little influence over or stake in any given manufacturer.
End-to-End Services
At Xybix, we pride ourselves on providing end-to-end services. We hire people with expertise in control centers for dispatch, utilities, security, health care and more to ensure that every project succeeds. We know what works in control rooms because we know how control rooms work. We know what people need, what they want and what makes them happy.
Xybix engineers and fabricators create superior technical furniture and our trained designers make sure it works for you. We are here to take your project from inception to completion and then we remain at the ready for maintenance, repairs and upgrades.
Customer Service
Every employee at Xybix knows that preventing downtime is crucial to serving your community and customers. But we also know that even the highest quality and most durable systems sometimes break down. We start with superior craftsmanship, warranty our products for the typical lifespan and give you direct access for speedy repairs.
I hope you can see that when I say "You get what you pay for," I really mean it. The cost savings are nothing to sneeze at but our quality and service seal the deal. Please give us a call and we'll knock your socks off with our know-how and our seriously cool products. You have nothing to lose!
Learn more about Xybix Pricing here.
Note: If your procurement office requires you to go through an integrator or dealer, Xybix can accommodate that as well.