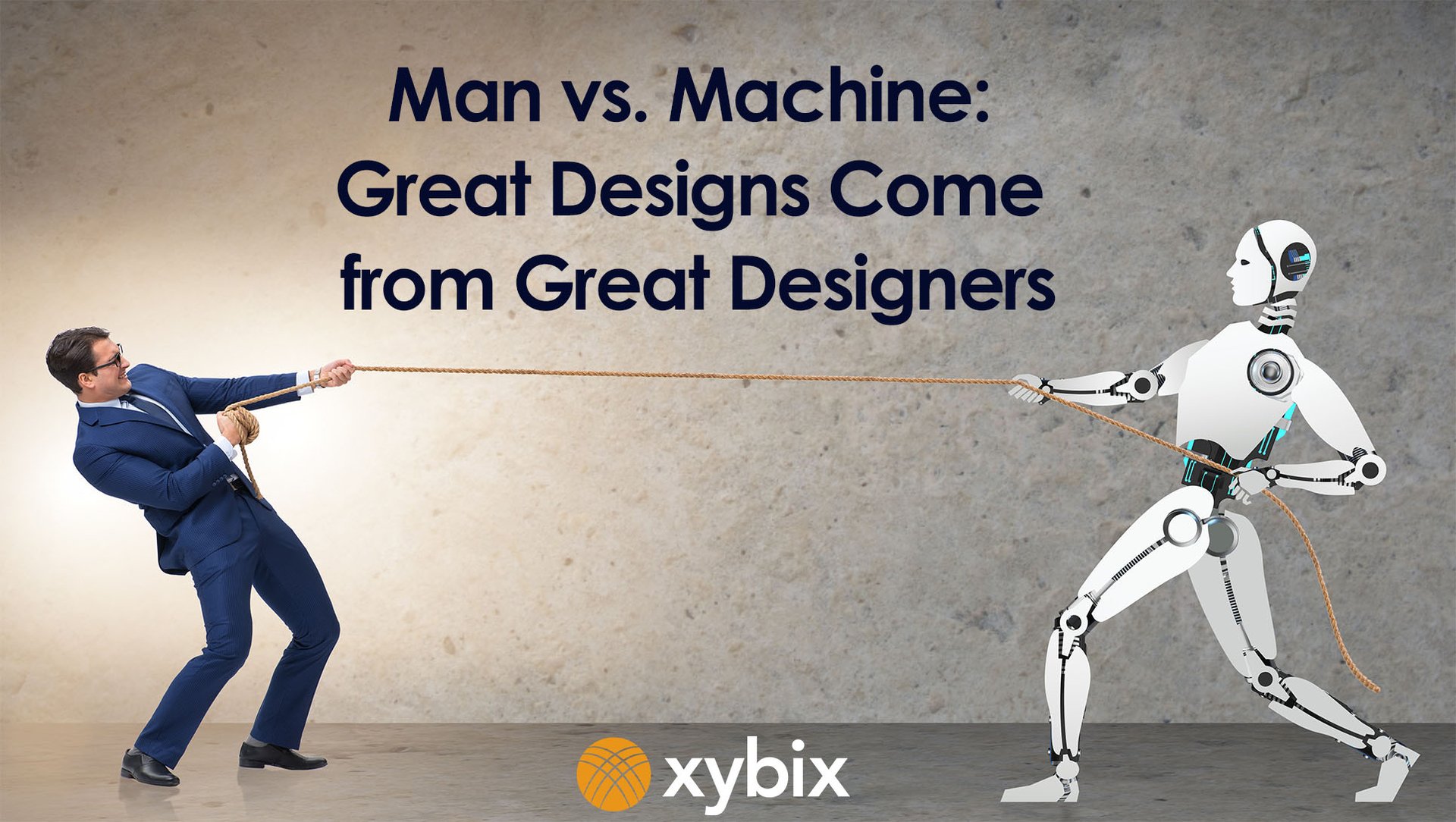 Back in 1996, chess champion Garry Kasparov beat IBM's Deep Blue chess-playing machine and we thought it was a triumph of humanity over technology. And then, a year later, Deep Blue wins. Could the world of The Terminator be coming true?
The reality is that humans were behind the artificial intelligence (AI) that allowed Deep Blue to win. And I see that in our work here at Xybix every day. The artificial intelligence from our technologies helps our ASID-affiliated interior designers communicate, but it's their experience and creativity that brings your vision to life. It's the human element that allows us to design workspaces that are functional, efficient and inspiring.
Design is a critical part of life. Everything we touch, walk through and experience is effected by design. Let's take a look at the evolution of office spaces, technologies and the processes behind the design.
First Came the Cubicle
One of the owners of Xybix, Dave Carson, grew up in the construction industry. He worked his way up to become the West Coast VP of Sales for Haworth, a renowned office furniture company. This was during the 1980s, and not only were cubicles hot, but they were a very competitive market.
Dave quickly learned that a well-trained professional design team would make all the difference for the customer. Cubicles were taking away from walled sheetrock offices, and everyone needed an expert to help with the room layout. Much of the design was done on paper, but the invention of AutoCAD was starting to shake things up. Whether it was on paper or the computer, Dave recognized that a great design still needs a great designer.
Today, we're more likely to be designing collaborative spaces than cubicles. We embrace technology while building trusting relationships with our clients so we understand their needs. Read on to see how it works at Xybix.
Measure the Space
First, your salesperson will work with you to gather room measurements using the most advanced measuring tools in the industry. Xybix imports these measurements into Revit, an app that allows designers to draw 2D and 3D simultaneously. (Revit is the preferred design tool for architects across the world.)
Work with a Trusted Designer
You will be assigned to one of our degreed interior designers from the start, and they will work with you throughout the entire project. This way, you can get to know your designer and be comfortable right away. If you've worked with us before, you can always request your favorite designer.
Computers vs. Designers
While some companies use an app and a salesperson to design your room, Xybix remains true to where we started. We employ high-quality designers who have a college degree in either architecture or interior design. Your designer is here to listen, collaborate with you and translate your thoughts into the perfect room. Unlike an app, our designer can apply a wealth of experience to guide you in the right direction. Much like HGTV's "Fixer Upper," you get to work with a real pro. If you have seen that show, you know there is no way a computer could replace what Joanna does.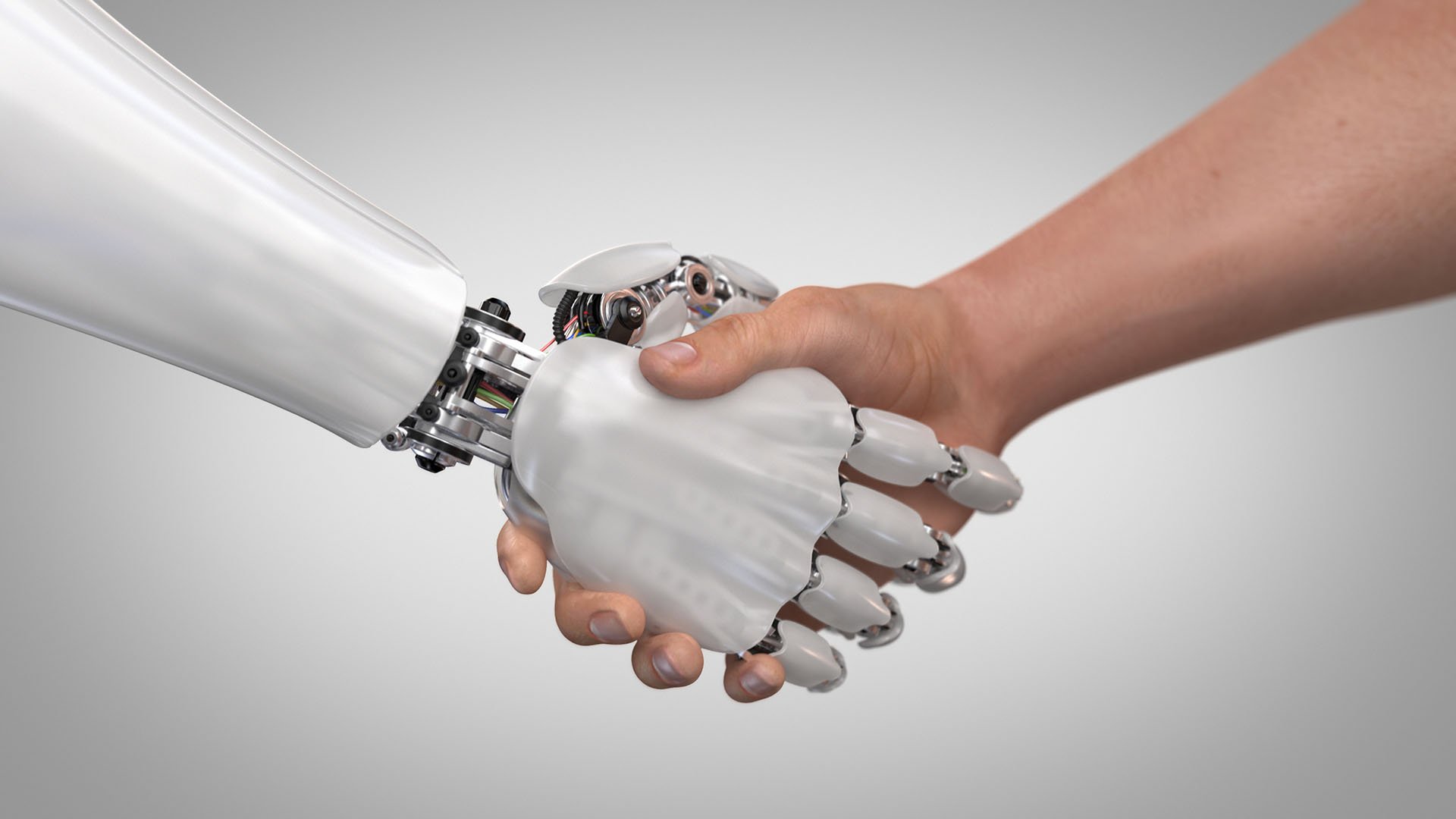 A Hands-on Approach
The designer will take the shapes, space and your ideas and give them a life of their own. The first design will be the basic room layout from a bird's-eye view. This is your time to work with the designer and talk about what you might need.
Think about who needs to work next to who, and where everyone needs to be situated. Often supervisor stations are in the middle of the room, if you have space. Large public safety centers like to have one side for call takers and the other side for dispatch, but not always. What about fire vs. law enforcement? For utilities or transportation, you may need monitors on one low row for operators to see over easily. Yet in healthcare, radiologists prefer isolation and acoustics. So many ideas and considerations!
Grab your team for a virtual screen-sharing meeting, and let's have some fun getting everything where you want it. The designer will steer you in the right direction if your space has some challenges.
Your Vision Comes to Life
To help visualize your new room, the designer will provide a 3D rendering of the room that shows where everything is located. The rendering includes furniture, computers, monitors, printers, doors, columns and more. Our goal is to accurately capture the space and your needs, so we encourage you to carefully review it and provide detailed feedback. Our goal is to make your job easier!
Details, Details, Details
This stage is where we double-check all of the equipment at each station. Can people access the shared printer? Will the monitors and CPUs fit? Is there glare from the windows? Is the space ADA-compliant? With our design experience and your understanding of how the space needs to function, we can work together to spot and solve problems.
So much FUN
You've got that right. The chance to remodel a 911 center or command center is often a once-in-a-career opportunity to mold your vision into reality. The designer will tackle all of the problematic parts of this design. Your job is to help us help you. Nothing thrills us more than knowing that we were able to bring a smile to your face and improve the way your team operates and serves the community.
For more information on this topic: