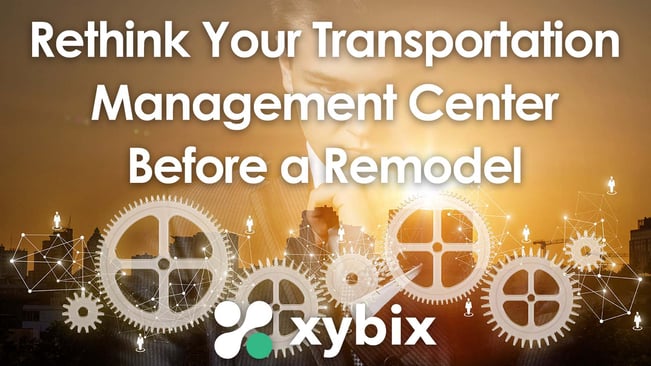 When you're looking at creating or refreshing a workspace, you have the unique opportunity to take a fresh look at how the room suits your team's needs. Who really needs to work in that room? What really needs to be in there? Is everything in the most convenient location?
Ask your teammates to share everything from everyday inconveniences to issues that seriously impact their work. You might find that you can remove an unused filing cabinet, place workstations in natural light, create easier access to printers, and maybe even move a squatter to a different office. The layout of the office should complement and enhance your workflow, improving performance and morale at the same time. Think about the following when analyzing your workspace.
How Do People Communicate?
Do people need to be in constant communication, or do they need focused, quiet spaces? This makes a big difference in the layout of the room.
What Is the Workflow?
Do specific people work together often? Do people need quick access to a supervisor? What is the proximity needed based on roles in the room?
What Is the Flow of the Room?
Should pathways be inside the workstations or outside the workstations? What doors are used most? Does traffic flow change during certain times? Is the area ADA compliant? Do people have space to move around, whether sitting or standing?
What Resources Are Important?
Do map tables need to be close to certain operators? Does everyone need to see a video wall? What other equipment is needed in the room, such as phone systems, additional radios, and printers. Do you need space for training desks, personal lockers, or a treadmill console? Do you need extra tables or workstations during weather or other emergencies?
What Is Essential for Your Team?
Keeping your people hydrated, fed, and focused is key to great performance. Can you provide easy access to the following:
Coffee maker

Water cooler and ice

Refrigerator and microwave
Freezer for ice cream

Popcorn maker and snack racks

Fish for relaxation

Plants for sound absorption and healthier air
A new or remodeled transportation management center likely will last 10 to 15 years—so you want to get it right. Check in with us at Xybix for help on all your workstation, space planning, and design needs.