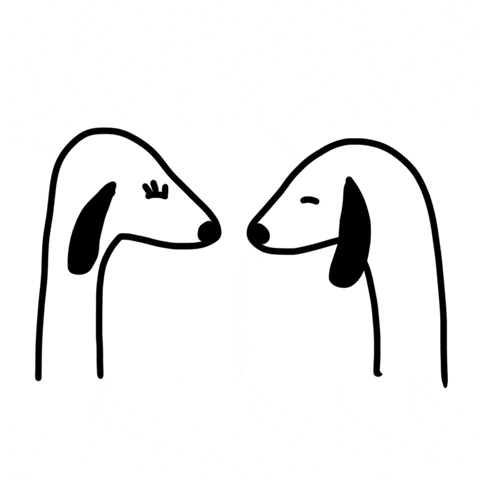 A question we often hear is, "do we have enough power for the new workstations?". This question can actually be split into two categories: Live cut over and new building.
New buildings are pretty easy as the architect and the electrical engineer should have already specified enough power after consulting with the radio vendor, phone, and used best practices.
A Live Cut Over is usually pretty simple but some knowledge base of what works will make the installation of your new furniture workstations go better. Here is some simple electrical information that you'll find helpful.