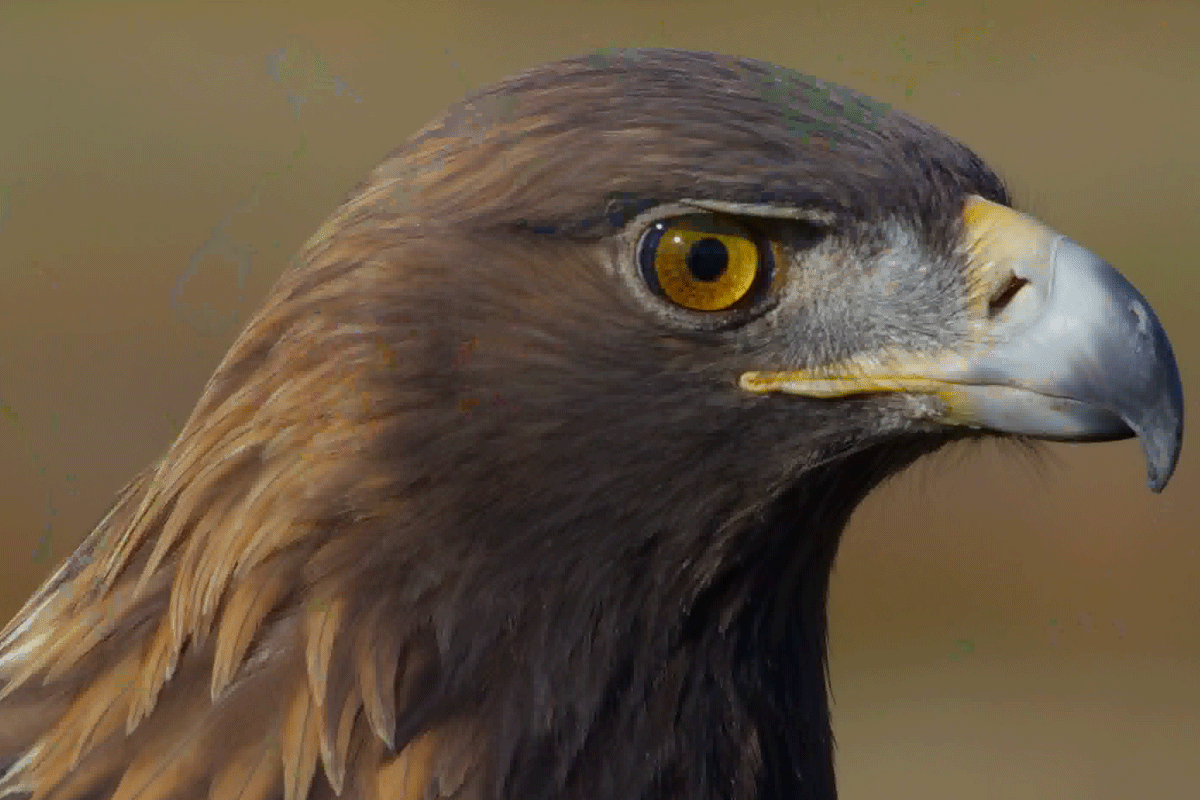 You've heard a lot lately about Xybix's new Eagle Line of Dispatch Consoles, but what exactly is the "Eagle Difference"? Let us explain...
What's the Eagle Difference?
Can you picture that black edge that practically EVERY piece of industrial furniture you've seen since you were in grade school has? You know, the stuff that looks like it belongs on a bumper car?

Well, it's gone. G-O-N-E! Gone with the wind! You get the picture.