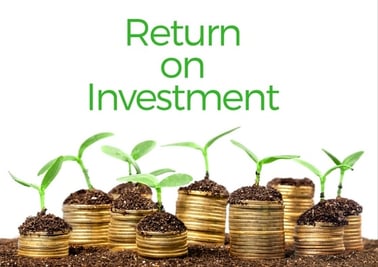 In the business world, everyone talks about return on investment (ROI). Recently, I have been seeing this term pop-up more and more in relation to buying dispatch furniture. It's often illustrated like this:
Cost of work station: $22,000.00
Longevity in years: 15
Cost per year: $1,466.00
This magic number of dollars to return on investment is simply about profit margins and the bottom dollar. When in fact, ROI can actually be much more complex than this.