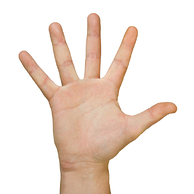 As a manager, do you know the five important factors of command center consoles that contribute to a successful environment?

Whether this is your first outfitting of a command center, or not your first rodeo. You know that command center console items must be right the first time. When updating or replacing your existing furniture, be sure to look for console furniture that has attributes of longevity, quality and ergonommics. The furniture should relate well to your available space, as well as to the duties of your team.

Here are the five important factors of command center consoles that you should keep in mind as you consider vendors and options:



In the end, you will find that these five important factors in choosing command center consoles are a great starting point in the selection process of your new console(s). When performing research, you will certainly find other features which will help you create a complete functioning center. After all, the needs and circumstances of each of your centers is highly unique and specific to your area and assigned duties.

Call around, ask around, bid and create competition - don't be satisfied until you have your particular ideal solution!