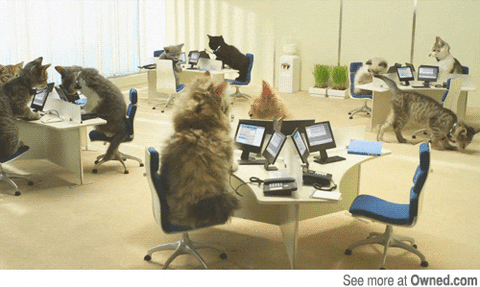 Whether you are looking at upgrading your dispatch consoles, remodeling your existing space, or building a new 911 Comm Center, it is a huge undertaking, and can be a lengthy process with lots of pressure to do it right! What some folks don't know is who can help you achieve this – a great design team.
A design team can help achieve your goals and make the whole experience enjoyable. But, what exactly does a great designer look like? What difference does this make in your project? When you start your search for the most suitable dispatch furniture partner for your project, here are some tips to help qualify a great designer:
Designer vs. Decorator. When you hear the word "designer", the first thing that may come to mind is someone who will furnish your space with beautiful and fashionable items. However, the word "designer" in regards to dispatch consoles means someone that understands your unique needs within the constraints of your specific space. Ultimately, they are responsible for creating a technical solution that is also aesthetically pleasing.
Accredited interior designers. You'll need to ask your dispatch furniture manufacturer if your project will be assigned a professional designer with a background in space planning and project management. Not something they offer? Well, you may want to reconsider. Designers who have graduated from CIDA accredited design programs and have an extensive design background will be uniquely suited for the specific design requirements of your next center. As a bonus, a passionate designer can make the process helpful and informative. Without this type of professional design experience, you'll often be left with a field representative, who may only be focused on a sale.

Design lead time. An on-site visit is necessary to take precise measurements, gather equipment information, and specific project needs to inform the designer assigned to your project of its intricacies. Be cautious of design turnaround times. A standard 10 business day lead time may seem long, but it's not just about placing Revit or AutoCAD furniture blocks into a room and calling it a "quality" layout. The designer's initial proposal drawing should show 2D and 3D room renderings, 2D and 3D desk detailed typicals with the desired features, as well as include equipment for each specific station. All of this should be provided at no additional cost to you!

ADA compliance & other considerations. Selecting a furniture vendor with a design team that create designs for PSAP's throughout the country every day and that can provide the best recommendations for your specific space. It's critical that your specific design aligns with your workflow, ADA compliances and more. In the early planning stages, the designer and architect(s) should team up – to combine their expertise and provide the best layout for you.