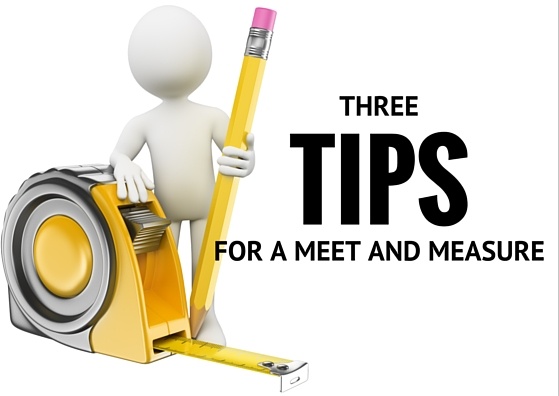 So you have a "Meet and Measure" scheduled with a local dispatch furniture territory rep. You figure- hey, they'll come out, measure a couple walls, badabing badaboom! Not quite. Imagine your Comm Center has been selected for the HGTV show where they come and remodel your house or kitchen. You know, where a designer comes and talks to you about how you want things to look and function, then they team up with the architects to make your dream come true.
Similarly Xybix sees a Meet and Measure as an opportunity for you to really take your project from ikea plug and play furniture to totally customized workstations. So, I've come up with 3 tips that can help you prepare:
Tell me what you want what you really really want: Does your center feel "off?" Unbalanced? Too loud? Is your space too segregated or not enough? These are all things you should share when doing your Meet and Measure. Don't be shy! Remember, this is YOUR Comm Center makeover.
Should I stay or should I go: We realize that many supervisors take time out of their day to let us come and measure dimensions. For a smooth and swift meeting, make sure to predetermine what equipment or furniture will be staying after the new workstations are installed. Are there TV monitors that must stay on a certain wall? Got some old lockers that you want to upgrade as well? It's always helpful to have these answers ready before the meeting to make the most out of everyone's time.
Bust a move: Okay so we're not really going to dance on site. But! Please keep in mind that every single corner, door, ceiling, window sill, etc. must be measured.

We don't like to be in your way, either! Just don't be surprised if you see us, especially those of us that are vertically challenged, crouching under desks or really stretching to get that corner wall measurement!
Nothing too crazy, right? Take it from a newbie, there's a lot more than taking measurements at a Meet and Measure. But, as long as both parties are familiar with these 3 points, then you should be just as prepared for your Meet and Measure as I am.