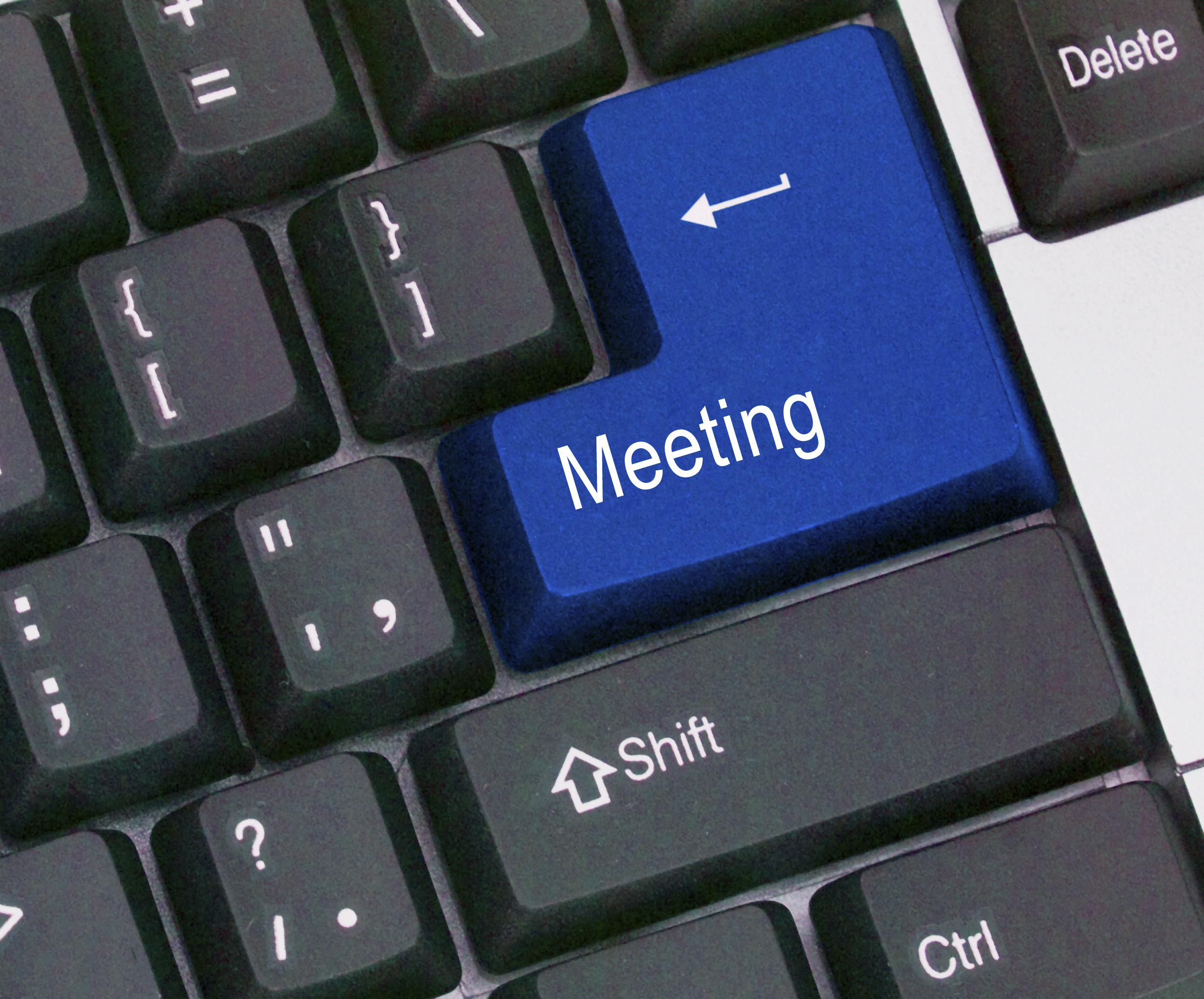 Are you the newly appointed project manager for your center's new layout and design? If so, take a deep breath. You're not alone. When these projects land on your already full plate, there's a way to ensure everyone is happy, the project goes smoothly, and everyone gets what they need. You're not only going to come out of this project safely, but with an incredible sense of accomplishment under your belt.
After Xybix's territory manager gets your detailed room dimensions and photos, they will forward this information to our design team to create a suggested layout for you. When completed, you'll get a personal invitation to join both your local territory manager and a member of the Xybix design team in an online meeting.
This live, interactive meeting will allow our qualified designers to present their suggested design layout(s) to you in real-time. As you see what is presented, you will get the chance to modify based on what is important to you as well as your center. Are acoustics important due to chaos and noise? Then watch as our designers modify the existing workstations to accommodate for maximum sound absorption. Are views of doors and windows or traffic flow vital? Watch as your layout is shifted and re-arranged with accurate precision.
One customer was really striving for a team oriented layout that promoted collaboration. Xybix's qualified designer was able to suggest a modified layout that suited them perfectly. Then, they began adding the fun items, such as storage lockers and acrylic panels, making the entire design take shape. The designer was able to explain how costs can be easily managed by modifying or removing certain features.
Typically the meetings are usually much more relaxed and customers leave with a sense of ownership over their design. You own your layout because you truly created it. These designs are specific to each room and comm center and will comply with all ADA requirements, so there is no need to worry! Your design will be complete.
A professional designer will work with your specific space requirements and will work to meet whatever your specific objectives are. The process of designing the perfect center is a challenging project but, you've got all the help will you need with a professional and hands on team - your project will be a success.
Hope to "see" you in our next Xybix design meeting!