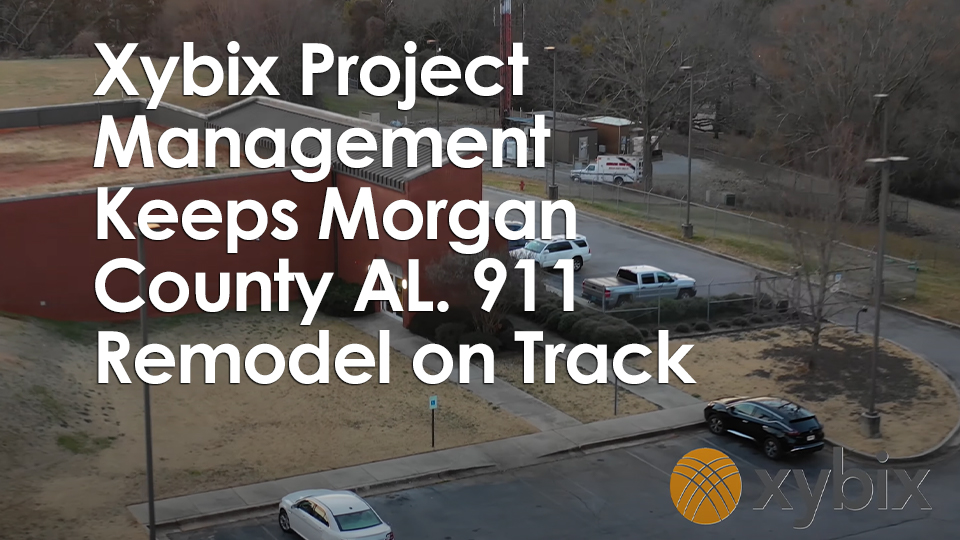 See how Xybix project managers partnered with the Morgan County, Ala., 911 dispatch center to keep a major expansion and remodel on track in this case-study video. Xybix co-owner Ken Carson walks through the process of designing and completing the new space, including tearing out a wall, planning the room layout and electrical, and installing paint and carpet—all through one vendor, Xybix.
In addition to managing the project, one of our trained interior designers helped create a harmonious space by selecting complementary paint and carpet and colors, and by highlighting architectural features with an accent paint color. With Xybix taking the lead on project management, the remodel and minimized downtime and stayed on schedule.
Have a project for your own PSAP, control room, or healthcare facility? Contact us to find out how we can make your project a reality, too.