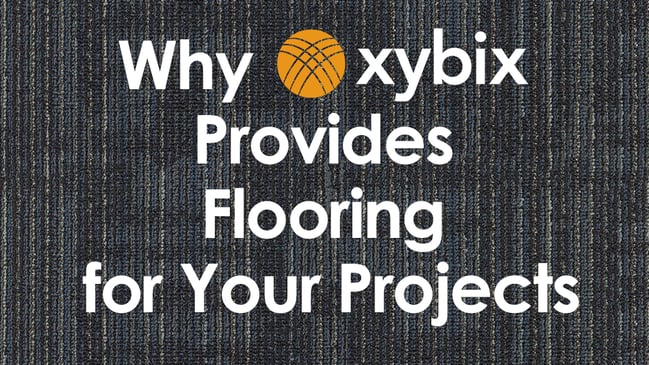 Why purchase carpet from your technical furniture manufacturer? First, the high-quality flooring Xybix offers contributes to the overall success of your project. The carpeting both absorbs sound and prevents static that can damage your electronics. Second, the fewer vendors involved in a live cutover the better.
(What's a live cutover? When downtime is not an option, your people continue their mission-critical work while we install your new consoles in phases.) Learn more about the process here:
Xybix is here to help with all your flooring needs, both during installation and later when your area needs a refresh.
For more news and tips from Xybix, please be sure to Subscribe to our YouTube channel and visit our blog often.
Visit the Xybix YouTube Channel