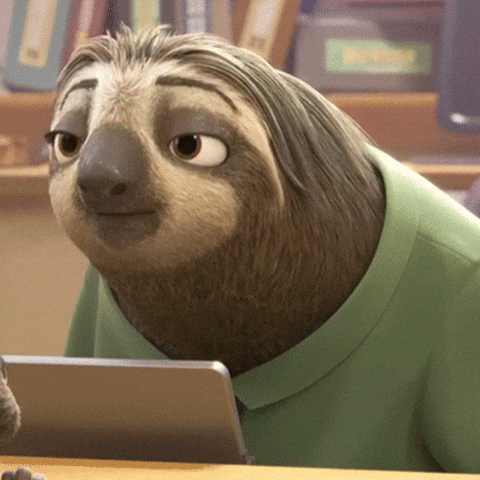 When it is time to purchase your new furniture for your 911 center, often a City or County has a purchasing department with rules to determine if such a purchase needs to go out to bid or can be bought directly. So, what exactly is a "bid"?
The word "bid" seems to be used as a generic term for a competitive purchasing process. We hear the word "bid" used in Request for Proposal or RFP or an Invitation to Bid IFB. These are two very different ways to create a competitive purchasing process.
Invitation to Bid or IFB – This is the least used of the competitive purchase process to get your end result. An IFB is mostly used for purchasing commodity items, which are all basically the same and your agency is looking for the lowest price. These are usually sealed bids and take very little time to evaluate once the packages are open. You already know exactly what you are getting. This would work well for toilet paper but does not work well for more complex purchases like dispatch furniture.
Request for Proposal or RFP - is the most common way of purchasing dispatch furniture. This is mostly due to the difference between manufacturers and the complexity of the entire project which would include freight and installation. RFP's do not require that the agency buys from the lowest bid. The goal with the RFP is to provide the vendors with a performance-based specification and let them tell you how they would do it best. This requires more time by the agency to review the responses they received.
It is always smart to provide a ranking chart letting the vendors know what is the most important aspects of your agencies RFP. Think of it like a grading system to equal 100.

It would typically look something like this:
Pricing =

3

0%

Proof of meeting national standards =

15

%

Installation time frame = 10%

Warranty = 10%

Customer Service = 1

5

%

References =

2

0%
With a RFP you can also negotiate with the vendors after the RFPs are turned in. This does not necessarily mean that you beat them up on price. But, sometimes mistakes are made in the RFP and you need to add a component or change from a one stage install to a two stage install. You can go back to the vendors and ask for an update.
If you get a specification from a vendor beware! Most are written to confuse the purchasing department, and to eliminate competition. This creates unnecessary work for the purchasing department. This wastes time and money for everyone.
Lets face it, RFP's are kind of tricky. If you need non-biased help with your next RFP contact Ken Carson at kenc@xybix.com and he can help guide you on the path to get the best value for your agency.