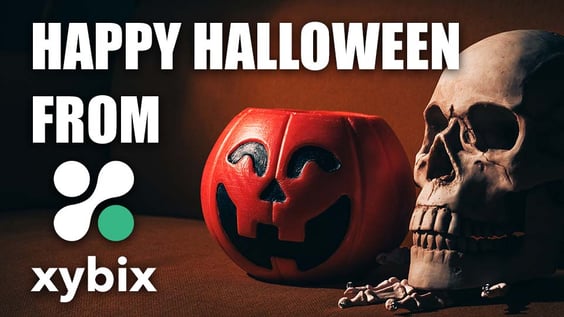 "Go out there and enjoy." That's the gov't guidance on trick-or-treating this Halloween. And given that it's a Sunday night after a year of pent-up demand, we may see more kiddos out than normal. To get in the spirit early, share your photos and inspire others. We're looking for creative office décor, costumes, face coverings and mask selfies.
Free Mask Hook from Xybix: Our gift to you—just for sharing any holiday pic—is a hook made especially for your console. Our cool little 3D-printed hooks are perfect for hanging your mask, lunchbox, hat, coat or bag.
Send your selfie to our marketing department (info@xybix.com) by Oct. 31 along with your name and address. We'll send your hook and share all the pics after the holiday.
Here's to a safe Halloween!