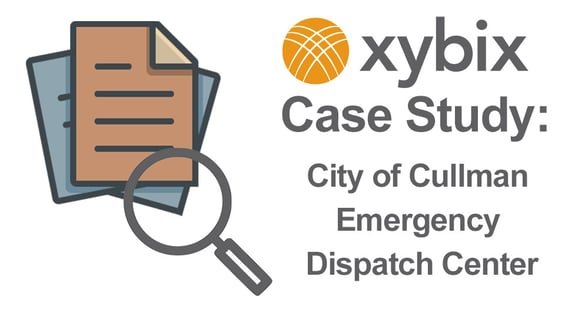 Xybix helped City of Cullman dispatchers introduce the promise of modern dispatch consoles to city leaders. The dispatchers can prove the consoles are worth the investment as plans for a new center has been discussed.
As a family business, Xybix is all about building relationships. Such was the case with Cullman, Alabama, and the emergency dispatch center's need for a single console. With future growth plans on the horizon, the city was looking at a limited budget for an interim upgrade to accommodate additional call volumes and new equipment.
Before and After: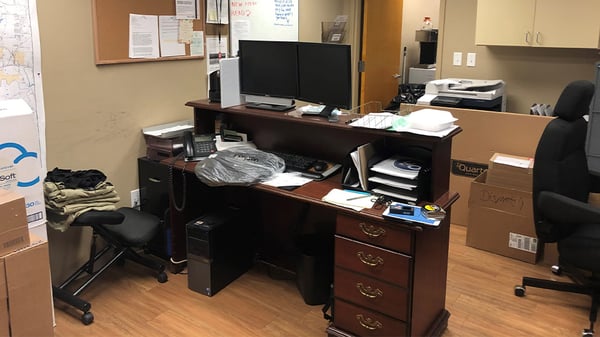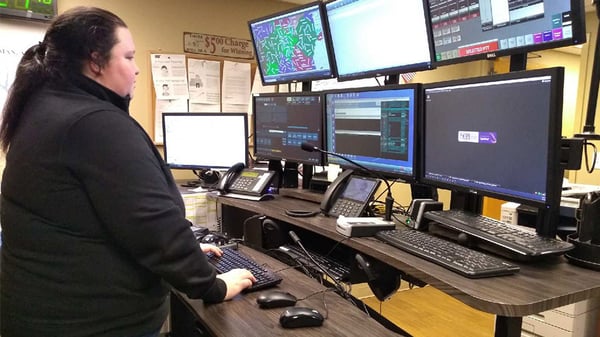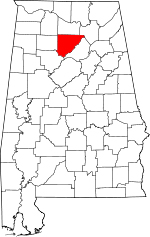 CULLMAN COUNTY PROFILE
Population: 83,768
Population growth since 1980: 35%
Future Growth: Cullman County is one of the fastest growing counties in the state
Location: North central Alabama
Size: 743 square miles on the Cumberland Plateau
Culture: Agricultural communities reflecting a pioneer spirit and strong work ethic
Fun Fact: A "moist" county, only select cities allow the sale of alcohol
A Showpiece for the Future
In the quest for a new workstation, the Cullman emergency dispatchers weren't looking for another built-in countertop desk. They were looking to the future. "The dispatchers wanted this new console to be a true dispatch workstation, so they could show the leaders what they want as they plan for the future," says Halley Barba, the Xybix salesperson assisting City of Cullman. "This console would be a showpiece to demonstrate what a dispatch center should look like and why the right equipment is worth the investment."
Halley called Xybix co-owner Kenny Carson and described the city's immediate need, limited budget and future plans. "I have a soft heart, especially when it comes to meeting the needs of front-line workers like dispatchers," says Kenny. Halley and I put our heads together on a game plan to take care of the Cullman dispatchers today and share the promise of tomorrow.
A Creative Solution
Kenny searched the Xybix warehouse for a workstation suited to Cullman's room size, equipment list and budget. "I discovered a demo console we used at tradeshows," says Kenny. "As we forklifted it down and opened the crate, the anticipation felt like Christmas. We were elated when we discovered the perfect fit for their needs."
A little back-and-forth with Jeff Shelton at City of Cullman, and the deal was done. "Although we rarely sell used consoles, we had to take care of the Cullman dispatchers," says Kenny. "That's how we build relationships."