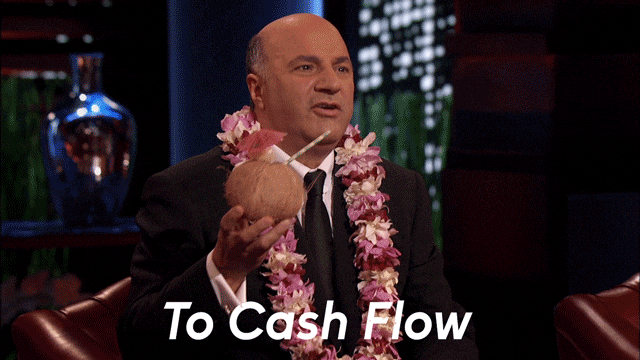 If you are in the beginning of shopping for new dispatch console furniture in your 911 center a great first question is, how much do they cost? After all, you will need to plan a budget about a year in advance and get the most accurate pricing. If you don't budget enough, you may not be able to get all of the features and options you want. If you ask for too much you may not get the project approved.
How Are Prices Factored?
Each console manufacturing company has their own philosophy on how much they charge for their product. This is based on the cost of their materials, labor wages, location, and desire to make a profit. As a good rule of thumb, all the console manufacturers have about the same cost of materials put into each station. Labor will also be similar for the US based companies and more expensive for the Canadian based companies. The freight of shipping can add up if your far away from the manufacturer. For example, shipping from Seattle to New York is not cheap. Then we get to philosophy on how to run a business and profit.
The Shark Tank
These different philosophies can be seen on ABC's the Shark Tank. The bald guy, Kevin O'Leary, only cares about the profit and nothing else. He wants to drive up margins and maximize his return. He never falls for the heart-warming story of how some young couple built their business in their garage. On the other hand, you see Lori Greiner who is more intrigued by the people and what they can do. Don't get me wrong, she understands the value each proposal has, but she is more willing to work with and train her new investments to ensure that they are successful. This success will ultimately create a profit for Lori, but its clear that she takes satisfaction in helping small business owners.
Our philosophy at Xybix is much closer to the Lori Greiner approach. We are a family business and that means we give you honest and transparent pricing on all our projects. We work hard to provide you with best consoles at the best price. We don't expect to be the lowest price, but we do want to provide you with the best dispatch console furniture ROI.
Pricing & Your Budget
So where should the pricing come in for your future budget?
The high end. I saw a quote online for John Day County, Oregon for $58,000.00 for two consoles. This is $29,000.00 per station. In regards to the dispatch, public safety industry, this quote should be considered WAY out of the ballpark! In fact, this isn't even the same game. This would make Kevin O'Leary blush.

The real world. Most of the companies in the industry should give you a price range between $13,000 to $18,000 per console with delivery and installation. For an accurate quote, make sure you get all the services included. A quote with just the price of the consoles could leave you short money when the time comes to purchase. Some companies can leave out items like climate

control, or

swap out a monitor rack for less expensive monitor arms. So make sure you get a detailed quote with line items.
The low end. This is where the consoles get downgraded into a "lite" version of the "real thing" in the category above often times, an older out of date model is sold in this category. This reminds me of being able to buy the original style of VW beetle until 2003 in Mexico. These stations may work for you and your needs, but could also come with the price of not being serviceable with warranty. This level consoles start at the $8,000 and range to $12,000 per station. Make sure you find out what the the "lite" version version is, so you are 100% clear on what you will be getting.
This should help you get started at the planning and costs associated with dispatch consoles. Don't end up paying too much or don't pay too little and miss out on durability and important console features.