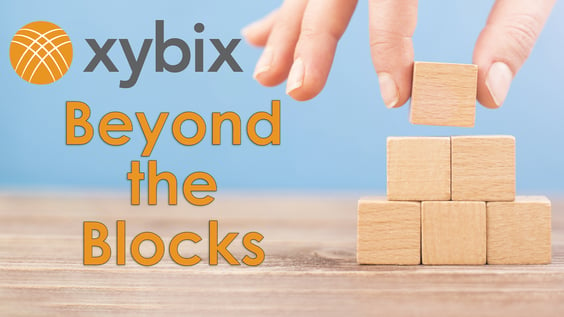 You know how to plan space—so all you want from your typical furniture vendor is the blocks so you can place the desks, right? But when you're working on a dispatch center, utilities control room or healthcare environment, the furniture, equipment and users are anything but typical. Top-notch technical furniture companies have learned the ins and outs of these mission-critical 24/7 workplaces. By partnering with the right vendor, you can leverage their insider knowledge and take advantage of design services that include detailed 3D renderings.
A Partner with Specialized Knowledge
When you're building or remodeling a radiology imaging room, a utilities control room or a dispatch center, the challenge is to create a space that helps ensure alert, healthy and productive employees. The technical furniture manufacturer you partner with should understand issues specific to these projects, such as:
The consoles and the layout need to complement the workflow and communication in the room. For example, when handling a live shooter scenario, communication needs to flow efficiently from call takers to dispatchers to supervisors, so where the supervisor console is placed is significant.
Extra workspace may be needed for visitors. For example, a utility center may need tables for managers who come in to help with a weather event.
The equipment has special needs. For starters, monitors can be large and heavy, access to CPUs and cooling fans might be crucial, and cable management is important. In radiology, in fact, extended monitor cables may harm the image.
Sit-to-stand consoles are proven to help users stay alert and fit, especially over the typical 10- to 12-hour shifts.
An ergonomic setup for all users, whether sitting or standing, helps prevent repetitive stress injuries that lead to mistakes and absenteeism.
Placing multiple monitors (anywhere from 1 to 8) at the proper focal distance can prevent neck pain, eyestrain and headaches.
Some users may require solitude and others need to work in pairs, and both situations may require special lighting and acoustic controls.
The layout needs to consider natural lighting, which may cause glare on screens.
Users may need line of sight to video walls in addition to their own monitors.
Consoles are often shared across shifts, so users must be able to make quick and consistent adjustments to desktop height and monitor placement at shift change.
If the community or business is growing, you might need to plan ahead for expansion. The consoles should be able to accommodate additional monitors, and you can draft a second layout that shows additional consoles.
Need is a relative term. A coffee station, mini-break area, a pizza oven and even a fish tank to view for relaxation have been deemed essential by clients on these types of projects.
Partnering on Product Selection & Design
Ideally, your technical furniture manufacturer will dedicate a degreed and experienced designer to your project from start to finish. The designer should be able to partner with you on console selection, finishes and space planning, and create 3D renderings for your review and approval. Once they complete a design, they can send you the Revit families to drop into the architectural plan. You and the designer can work closely on space planning issues you both excel at, such as:
Accounting for doors (3' clearance) and walkways (3' wide)
Considering ceiling height, windows AFF dimensions, raised floors and ramps
Working around columns or other obstructions
Planning around alarm and electrical boxes (3' clearance)
Providing social distancing (6' between people) or plexiglass barriers between desks
Managing acoustics in the room for recording requirements
Selecting durable finishes in time-honored color schemes

Xybix Is Here to Help
Xybix has a full staff of designers with expertise in designing spaces for mission-critical dispatch centers, utility control rooms and imaging centers. As partners, we can work together to create a space where employees can be at their best. Learn more about how the Xybix Design Team can work and coordinate with architects here.