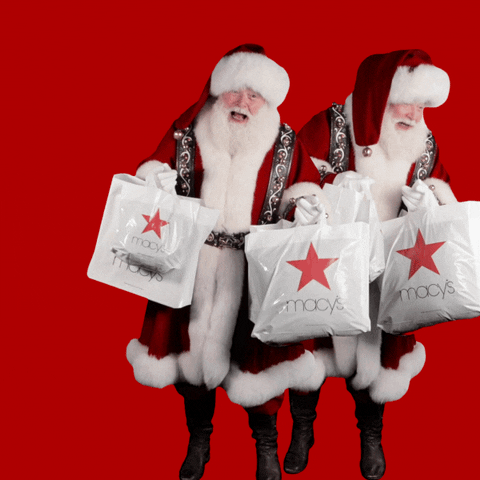 With everything to see and do at RSNA 2019, it's nearly impossible to reach every vendor or remember to ask all the questions that you've thoughtfully prepared. If purchasing Imaging Desks is on your agenda this year, we've put together a handy cheat sheet of vendor locations, functionality aspects, and questions to ask.
Exhibiting Imaging Desk Companies and booth numbers:
Xybix Systems: North Hall, Booth: 7108
Redrick Industries: North Hall, Booth: 6801
AFC: South Hall, Booth: 1701
Double Black (reseller): South Hall, Booth: 2708
Here's what to look for and some basic questions to ask:

Monitor Mounts

When you are at the imaging desk provider's booth, look at how their monitors are mounted on the desk. Are they on arms? Are they on a monitor array? Ask to see if they can support the weight of your current monitors (do you know how much that is) and also think about what monitors you plan to use in the future (will you be upgrading for 2020?). If you decide to make changes to perhaps larger or heavier monitors, will the imaging desk still be able to support that change? Ask the desk provider, will the monitor mounts or arms stay supportive or will the weight of a 12 MP cause them to sag or droop overtime?


Warranty and Service

Let's face it, you

ARE

making an investment! This is a costly investment that should last you 10 or more years. It's important to not only look at the longevity of the product itself, but what kind of service and warranty the provider is offering after the sale. So do yourself a favor and ask what the product warranty is and if there is a customer service line available 24/7.


Ergonomics

It's no longer a secret; sitting for extended periods of time is bad for your health! All imaging desk manufactures will talk about ergonomics, but I encourage you to try it before you buy it! See for yourself how low the desk can go, as well as how high it can go. Will it be able to comfortably accommodate everyone using it? Check the monitor viewing angles and height of your keyboard and monitor surface. Are you able to adjust each independently? Is it easy to move the monitors and adjust the focal depth? Does it feel right? Don't be nervous about the trying the product before you buy it, vendors should be expecting you to do this and you should take full advantage of this at RSNA.


Sales/Buying Process

Nothing is worse than buying a new imaging desk just to realize it doesn't fit in your room! Ask what the buying process is from start to finish. Does the provider have a sales team that can meet you at your location to take measurements of your space and can they provide a free consultation? Does the imaging desk provider have certified designers, that will provide detailed drawings, with the exact dimensions of your room? Good questions to ask if you're making a substantial investment.


Installation

Don't forget to ask about the installation process! Does the imaging desk provider hire third party installers, or do they have their own installation team? If they hire another company, do they have previous experience with that product? No matter how great the product, a poor installation is like throwing money away. Ask to see drawings and pictures of installations that they have done. Call and talk to references.


A new imaging desk is an investment to be used for years to come. Don't be afraid to ask questions! Any reputable provider will be happy to walk you through the ins and outs. It's important to choose a company that will best serve your needs!