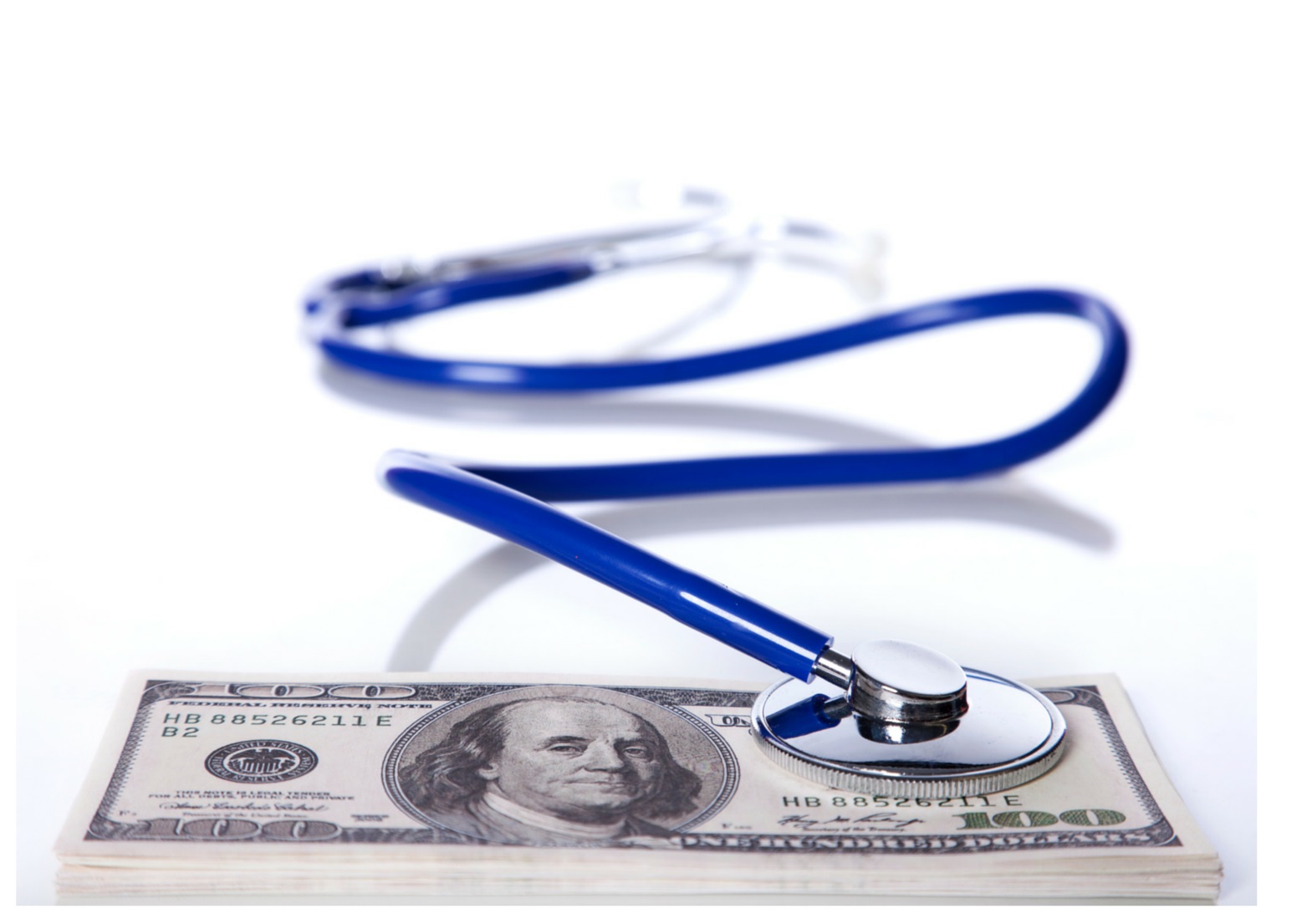 If you are like most people, you are reading this as part of your research to purchase new imaging desks for your reading rooms. Whether you are part of a hospital, an imaging center, or you work out of your house, you want to get the best value for your team with best pricing and top performance. The real question is, "what an imaging desk will cost?" This is a great question, and there is no simple answer.
Let's use a car buying analogy to help better understand the complexities of the question.
Purchasing an imaging desk is similar to purchasing a car. Anyone who has shopped for a car quickly realizes that there is a large price range for the same model car. For example, I've rented the 2014 Chevrolet Lumina, and it's a great car. The pricing can run anywhere from about $26,000 to $42,000, depending on which options and features you select. The upgrade options usually consist of improvements in power, fit, feel and finish. More deluxe or specific options include a stronger engine, leather seats, heated seats, sunroof, OnStar Navigation, satellite radio and more.
Like many of you, I spend too much time in my car each day. The length of time I spend in my car and my type of commute are the primary factors that help me decide what options I want or need when I am buying a car. Living in Colorado, I like to ski, so going to the mountains during winter also plays into my decision process. Therefore, I need a car with four-wheel drive, room for my two boys, and room for skis and equipment. The extra cost of four-wheel drive is well worth it to me for the added safety of my family. Like most of you, I will buy the options I need after careful evaluation.
The same evaluation process of buying a car is done by many of our customers when shopping for imaging desks. You want to get the best value, but what options do you really need? You are probably wondering if the least expensive model will supply you with what you need. Will the most expensive model really be worth the extra cost? We all want to get it right on the first try because getting it wrong could lead to years of regret.
Let's review some options that are typically requested from our customers so you can start to pick what will work for you and your budget.
Optional features can include:
Personal climate control

Monitor focal depth adjustment
Acoustical panel system

Personal storage

Foot heater

Extension cables that lead from computers to monitors, keyboards and mice
Ancillary options/features can include:
Lockers for personal storage outside of the room

Additional file and paper storage
As you can see, there are many options available and there are more options even beyond this list.
At Xybix, we know that understanding a furniture quote can sometimes be the most confusing part of purchasing. This is why we believe it is important to be upfront with all of our customers. Quotes should be broken down into a line-item format so you can easily review the quote with your salesperson and make sure you know exactly what you are getting.
Make sure your quote includes freight and installation. Keep in mind that shipping costs vary based on the distance between you and the manufacturer. Another important cost to consider is tax. Each state is different, and some hospitals are not for profit and tax exempt.
Basic Desk — $7,000-$9,000
This will include a dual-surface, height-adjustable desk, computer hangers, extension cables and focal depth adjustment for monitors, including the heavy 6MP screens. Quick connect for keyboards and mice are standard at this price level.
Mid-Level Desk — $9,000-$11,000
This will include a dual-surface, height-adjustable desk, computer hangers, extension cables and focal depth adjustment for monitors, including the heavy 6MP screens. Add in personal climate controls for fans and heat at the desk. Bias lighting, which lights the monitors from behind to reduce eye strain, will fall into this price range.
Top-Level Desk — $12,000-$14,000
This is the best way to finish out the entire room. Add side work surfaces for additional work space and paperwork storage at each station. Other options we see at this price level are acoustical panels to reduce unwanted noise in the room or to create defined work spaces in more open rooms. All of this should be customizable to fit into oddly shaped rooms. We are also starting to see some treadmills and bikes at imaging desks so doctors can stay healthy at work.
As you can see, the prices can vary a lot. Selecting a furniture vendor who is open and honest with your pricing and is willing to help with design, best features and best options is invaluable.
At Xybix, the design and 3-D rendering is a free service, which we will be happy to provide to help you make the best decision with your purchase.