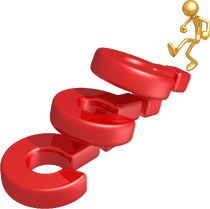 You can have say in what your reading room looks like! Every radiologist has sat at their imaging desk and thought how their life could be better if they just made a few changes to their room. Many radiologists come to us because they want to improve their room and their health. Some common issues we hear about room design:
"I am facing the wrong direction and cannot see people standing over my shoulder."

"Some light is creeping in through the blinds making it hard to read my screens."

"I do not have control over the climate in my room, I'm freeze or sweating all shift long."

"I cannot dim the lights; they are either 'off' or 'on'."

"My own voice bounces off the wall, making my dictation difficult."

"I'm stuck sitting all day and cannot stand at my imaging desk."